Service & Maintenance
Inspection Services
With staff dedicated to the sales and operation of our Inspections department – contact Total Integration for any questions regarding an upcoming inspection or notice you've received from a regulatory body.
Fire Alarm Systems
CAN-ULC-S536-2019-REV1
CAN-ULC-S537-2019-REV1
CAN-ULC-S524-201
Sprinkler Systems
Fire Extinguishers
Emergency Lighting
National Building Code 2019 – Alberta Edition (9.9.12.3.)
Backflow Preventors
Fire Pumps
NFPA 25
Annual, Quarterly, Monthly and/or Weekly Inspections
Fire Damper Inspections NFPA80
Fire Door Inspections NFPA80
CO2 N2 Testing NFPA12
Fire Life Safety Plans National Fire Code
We and our industry partners adhere to the most relevant codes and standards under the National Building & Fire Code Alberta Editions
Service Department
Our service department is avaliable twenty-four hours a day, seven days a week, 365 days a year
Call us and to be directed to the necessary service department based on the nature of the request. If after normal business hours, our on-call technicians will be avaliable to take any call.
Having years industry experience at your disposal, regardless of the make/model/manufacturer of your system, we are confident that finding a resolution to your emergency
Service department philosophy – ensuring our clients feel supported and problems are being handled, even when it happens at the most inopportune time.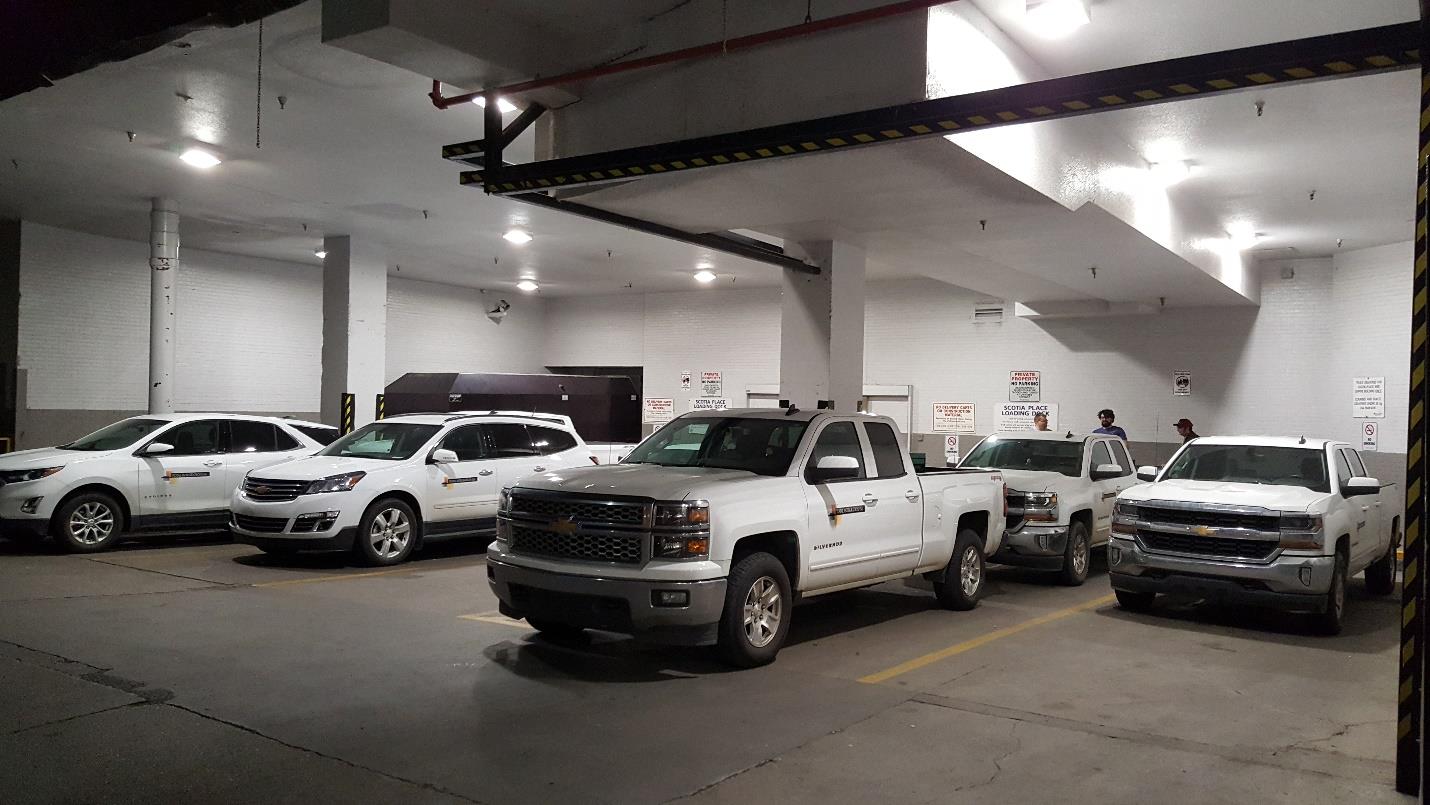 Call our office anytime to be directed to our emergency fire alarm or security department
We know after-hours calls are expensive, we will ensure your money is well spent and your life safety/security system is back and functioning before we leave
Any manufacturer call us on
No matter the result, we'll be there until your building is safe to walk away from.