Intrusion And Fire Monitoring
Fire Monitoring Services
Fire Monitoring Installation, Inspection, and Consultation Services
Staying up to date on fire monitoring compliance can be a daunting task.  Total Integration's specialists can assist with planning, executing, and maintaining ongoing compliance with the ever changing fire monitoring landscape.
Total Integration is an authorized subcontractor of Consolidated Monitoring Ltd. (CML).  As an authorized agent of CML, Total Integration can assist in having your site certified.  Our specialists can assist in navigating the world of code and compliance, helping to plan and complete your project.
Intrusion Detection, Video Verification/Monitoring and Talkdown: Alarm and notification of unauthorized ingress. Live agents can the intervene to warn intruder and provide police valuable information.
Unauthorized access detection and deterrence can prevent loss from theft, vandalism, environmental hazards, and fire.  We can make protecting lives and assets easy with our tailored approach to your project.
Environmental Monitoring: High/Low Temperature, Flood, and Gas
A huge amount of loss in buildings can be attributed to environmental damage.  With floods and other damage only being discovered after causing extensive damage, early detection can provide a valuable opportunity to intervene.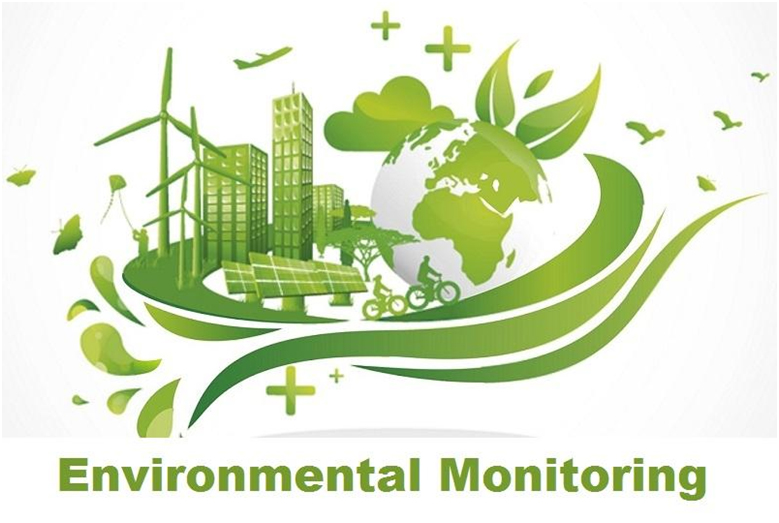 Health Care and Other: Nurse Call, Area of Refuge, Patient Wander, Presence Detection, and more…
Having many years of industry experience, we can assist with almost all forms of detection and notification systems.